By Jim Clanin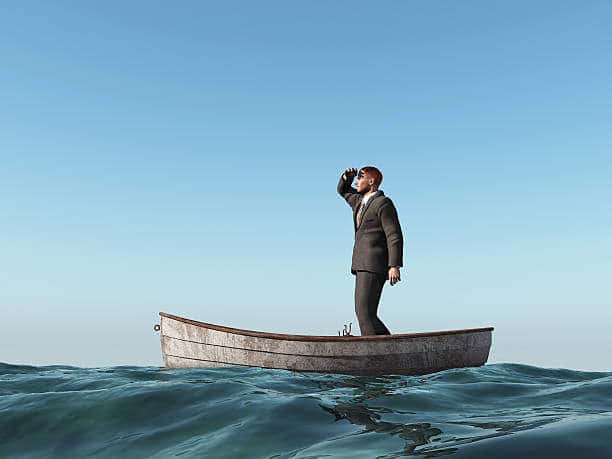 It is vital for businesses to maintain a good reputation online. This allows you to gain and keep the customers that you already have. If you have negative publicity on the first page of Google search for your business, you may need to adjust your reputation management to gain more customers.
Most customers never go past the first page on Google, so if all of the results are positive, you can rest easy that you have a good reputation. If you see negative reviews, there then you need to put some work in to change the information found on that first page.
How Negative Reviews Hurt Your Business
Most of your prospective customers will read about you by looking at reviews. If they find negative information, they will go to a competitor. You can work at getting rid of these reviews by producing content to replace them on the first page. This means that your content needs to rank higher than the bad review. Responding well to negative reviews can also help you save some of the backlashes you may receive. The sooner you respond to reviews, the more trust and respect you will gain from the online community.
You Don't See Your Content on Google Search
If your content isn't on Google Search, you should work on a plan to produce as much content as possible. This includes blogging and posting on all of your social media accounts. It is essential to keep your content fresh and unique so that Google will rank it.
Inaccurate Listings
You may have an out-of-date listing that needs to be updated. This can deter people from doing business with you because they don't want to have to search for the correct information. Fix your listings on Google and your social media accounts to gain more customers. If you have the option to fill out your listings with photos, media, or other information about your business, make your listing as complete as possible. You gain trust by having a strong and active presence online.
A review management service can help you establish yourself well online and will keep track of your reviews. If you feel overwhelmed, you may need a service to help you regain your online business reputation. Even if you have negative reviews or listings that are not accurate, you can get back on track by handling your content and making sure that it is seen on the front page of Google. You may have a few busy months ahead, but in the end, your customers will notice how hard you worked to get to a better place.