By admin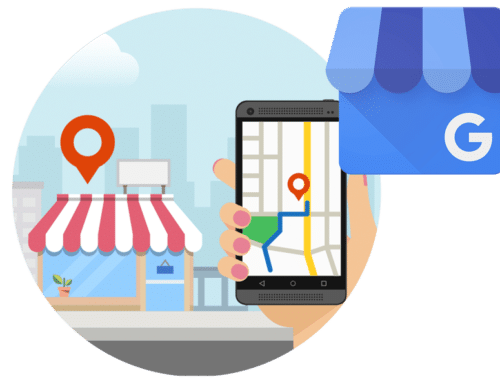 Google Maps has new features that can help your potential customers find your business. Maps can match people with businesses near them or suggest restaurants that they'd like.
Matching Services
Google Maps has a 'Your Match' feature that engages the user when a restaurant is clicked on in the map. This feature tells the user how likely it is that they'd enjoy the restaurant. This matching service uses the preferences from the user and then gives each restaurant a percentage score on how well they rank as a good fit.
The New 'Explore'
This tab shows users the new places that are near them and lists that may appeal to the user. Interesting activities, events, and restaurants will display for the user to view.
The 'For You' Tab
The new 'For You' tab shows users the best happenings in the area. They can follow the areas they love the most and Google will start giving them suggestions on what they might like.
What Does this Update Mean for Your Business?
Google takes information from reviews and experts to compile the information on the new features. This means that your reviews directly affect how people will now see you on Google Maps.
Gaining as many positive ratings as possible can keep you in a good position on Google Maps. You may want to consider using customer review software for websites to make sure you are getting the maximum amount of positive reviews possible.
Increasing your reviews can seem like a hard task when you are running a business. Delegating review management to an employee or private firm may free up your time so you can focus on the daily activities of your business. Once your business starts growing, review management is a full-time effort if you are doing it by yourself. Handling responses and recording suggestions can take time, but the data is a major benefit to customer feedback.
You can ask for reviews after a customer orders in a confirmation text or email. This is discrete and is almost expected from a transaction with a small business. Make sure if you send texts that it is during normal business hours for the client!
As Google changes the products, it offers businesses, there are new ways to increase your profits, but there are also new ways to battle your competition. Communicating well with your customers can help you get reviews and stay above all your competitors.