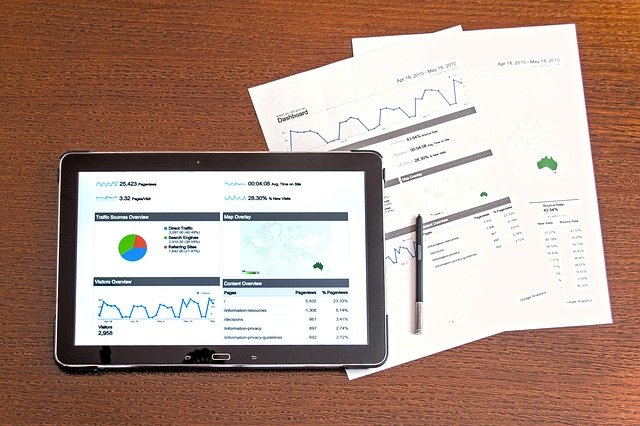 Enterprises in Georgia frequently request the assistance of an Atlanta SEO company in order to improve their search engine results page rankings. Today, this important service assists numerous website owners. It helps generate more traffic (and more sales). Yet it remains important to appreciate an important point: just like marketing, successful SEO campaigns require focused, consistent effort.
Brief promotional campaigns do sometimes yield significant short-term gains. They may produce spikes in revenue. However, it remains critically important to implement persistent follow-up actions to reap enduring benefits from this investment.
For example, few business leaders would recommend allocating an entire annual advertising budget towards publicizing a single week-long sale in January. Companies plan their ad investments to support operational needs throughout the entire year. Effective search engine optimization requires a similar, disciplined, approach:
Some Key Reasons to Consider SEO an Ongoing Activity
Several factors contribute to the efficacy of adopting a long-term SEO strategy. While individual circumstances may differ, these factors apply widely. Consider some of these issues:
Search Engine Algorithms Change
Today, leading search engines treat their search algorithms as works in progress. New technology and rapid advances in Machine Learning and Artificial Intelligence mean website owners should anticipate the creation of new algorithms in the future. The notion that change remains one of the few constants impacting the Internet appears true in this respect. Even if your company's SEO efforts result in stunning successes, you'll want to remain vigilant to adjust quickly to changing algorithms.
Website Authority Won't Develop Immediately
Even for less competitive search terms, the attainment of "authority" status sometimes requires the passage of weeks, months, or even years. The longer website content remains available in Cyberspace, the greater the number of people potentially viewing this material. Additionally, attracting high quality back links necessitates patience. While most website administrators would prefer instantaneous recognition, in reality this goal requires consistent hard work.
Scalability Matters in SEO
The ability to "bootstrap" an SEO campaign by starting small, testing the results, and then expanding as successes become evident, poses an important financial consideration for most enterprises. This scalability issue remains one of the most cost-effective aspects of search engine optimization and social media campaigns today. The rollout of cost-effective SEO does not occur instantaneously; it requires time to implement.
Existing Customer Referrals Sometimes Assist SEO Goals
During recent years, growing numbers of well-established brick-and-mortar businesses have begun emphasizing online markets. Referrals and testimonials from established customers sometimes contribute to their SEO efforts. It makes little sense to restrict SEO exclusively to brief online campaigns in these cases. Alerting existing patrons to a new website may actually stimulate some website traffic. However, businesses in this situation must ensure they adequately support SEO to ensure customers locate their goods and services seamlessly online.
SERPs Change Frequently
Finally, remember search engine results pages change with frequency in the fast-paced realm of cyberspace. Today, literally billions of websites vie for the attention of online visitors. This extremely robust level of competition means some enterprises commit to ongoing SEO with the goal of maintaining their existing rankings.
Develop a Realistic Long-Term SEO Plan
An experienced Atlanta SEO Consultant offers valuable assistance helping clients develop more effective search engine optimization campaigns. The Internet supplies a powerful tool, one capable of promoting enterprises of all sizes. Resolve to utilize this resource fully. Consider incorporating SEO activities into your firm's marketing and customer service operations on a long-term basis!