By Jim Clanin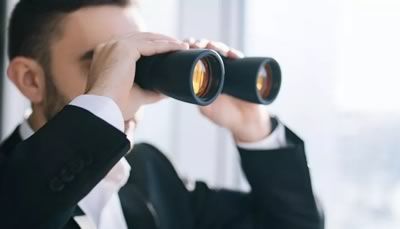 Getting noticed by search engines is the most important part of growing a business online. If you hire a web designer to build or rebuild your website, consider SEO (search engine optimization) to be just as important as the design and content of your website. SEO isn't just keywords; rather, it is good placement and the ability to use the keywords in content that flows well and offers the reader information that isn't available elsewhere.
1. Focus on Mobile
One of the biggest mistakes people make with new websites is not focusing on the mobile version of the website. Most websites are viewed in mobile more than the desktop version. More users viewing websites on smartphones means that your mobile site should accommodate an audience that wants a scannable and simple design that is responsive.
2. User-Friendly Design
If you want to make sure that visitors to your site stay as long as possible, consider making your website as user-friendly as possible. If you don't know if your site is user-friendly, take a poll on social media or start a contest for people who visit your site and give feedback.
3. Fast Load Times
Page speed is important if you want to keep visitors on your website. If you have a user-friendly design and SEO, but your pages load slowly, then your visitors will still leave. To make sure your website is as fast as possible, properly format your code and make sure it is as clean as possible.
4. Content is Key
Once your website is built, then the content is the main focus for SEO. Content should never have oddly placed keywords in paragraphs; rather, it should flow well and be concise. The content on your site should also be structured well and show off the expertise you have in your industry.
5. Your Site Map
Take a look at your site map and make sure that it makes sense. If it looks like it is all over the place, search engines won't think it makes sense either. Clean up your site map so that it has a functional flow.