The Internet is always evolving, and this is doubly true for online stores. Businesses are always innovating to create a new and easy shopping experience for the consumer. This includes changes to website design as well. Standards do not remain for long, and it can be easy for an online store to feel old and outdated.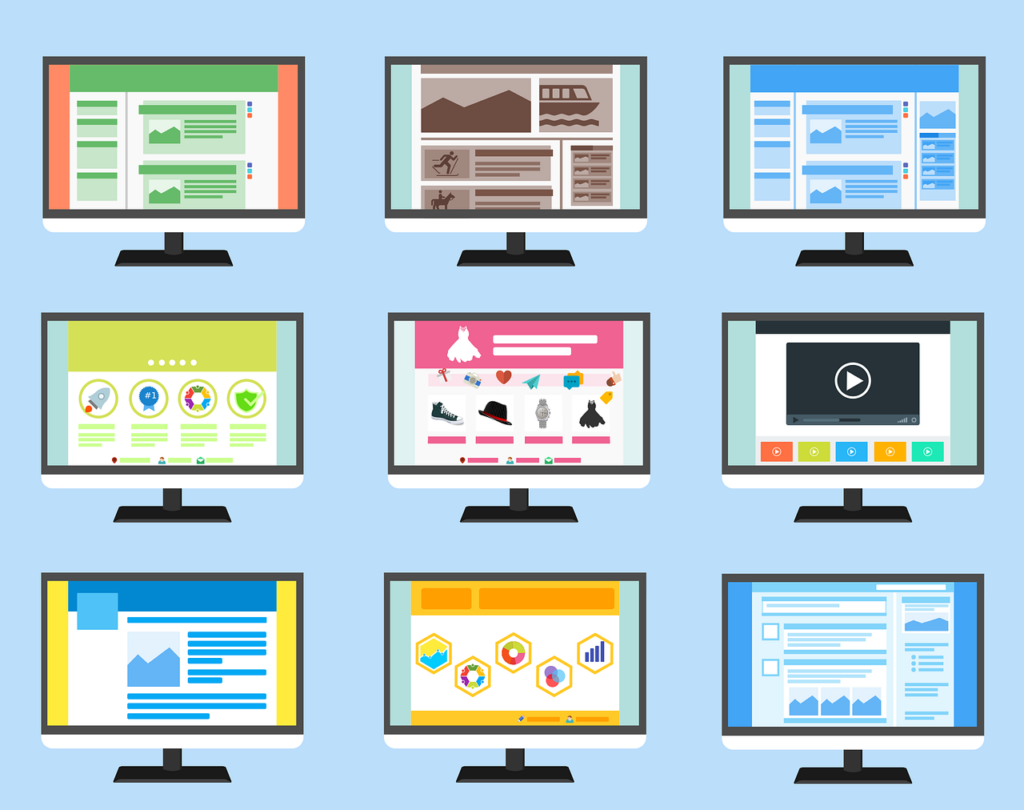 Follow these ideas and always keep them in mind when designing your next online storefront. It will lead to more traffic, more interest in what you have to offer, and best of all, more profits.
Below are the 3 pillars to good ecommerce web design.
1. Good User Experience
It's a better idea to value simplicity over uniqueness. Don't worry about if your storefront is too similar to other websites. Your customers will already be familiar with the layout, and they will know where their shopping cart, account settings, and other useful information is located before even visiting your website.
A unique design is great for launch announcements and building hype. However, once your store actually goes live, it's a good idea to tone things down a bit. Flashy slideshows, innovative design, and other extras should be removed when it's time for the consumer to actually make a purchase. A good ecommerce developer will design a website around customer experience.
 2. Thoughtful Design
Just because you are electing for a more standard and simple design doesn't mean it won't take real thoughtfulness. While the layout of your storefront should be designed with the customer's experience in mind, there are places where you can innovate. Begin by choosing which colors you want.
A place where innovation can be explored upon and where unique design can be implemented is on the product page itself. Once the customer has already located what they're looking for, it's entirely up to you to decide what information and pictures are on the product page.
 3. Functionality and Stability
Finally, the last pillar of good web design is stability and functionality. You don't want to build a website just for it to take forever to load. This all has to do with the way your website is loaded and how it makes use of its assets. Consider lowering how many assets are featured on each webpage. This will decrease the time to load and lead to a better experience for the customer.
Sometimes it's best to use a professional web designer to do all the work under the hood.