By Jim Clanin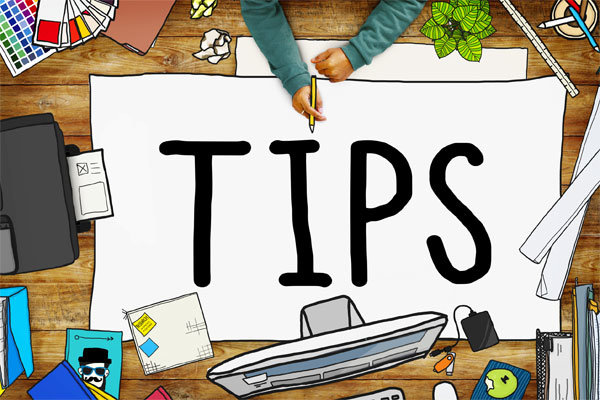 One of the easiest ways to tell if your website is scannable is to ask other people if they will review the site itself. Consider how long each person that studies your site as a whole stays on the website, and if they had a comfortable experience. If you don't have others to help you by giving your website some constructive criticism, then there are a few things to ask your web designer to do to change your site up a little so that your clients have a better experience, and you get visitors that want to stay on your website longer!
Shorter Paragraphs
Consider shorter paragraphs that are direct and to the point. These paragraphs may only be one or two sentences and are easy for your customers to scan and move on to something else on your website.
Use Headers and Subheaders
Consider using headings for each of your paragraphs, so it is easier for customers to find what they want on your website. You may even want to make them bold so that they stand out more!
Keep it Short!
Just like paragraphs, words, and sentences are easier to read when they are shortened. The faster you get to the point, the easier it is to keep visitors happy with their experience on your website. Throw out "big" words and work on keeping your content easy for everyone to read and understand.
Take the Opportunity to Use a List
If you have content that works well in a list or an ordered list, consider using a list to break up your content and give your readers content that they can scan easier.
Add Links
Too many links can make your visitors run away and never return to your website! Adding links to your site can also help your credibility and offer your readers more information when needed. A few links shows that you research the information you provide others and your visitors will see you as an authority on the subject.