By Jim Clanin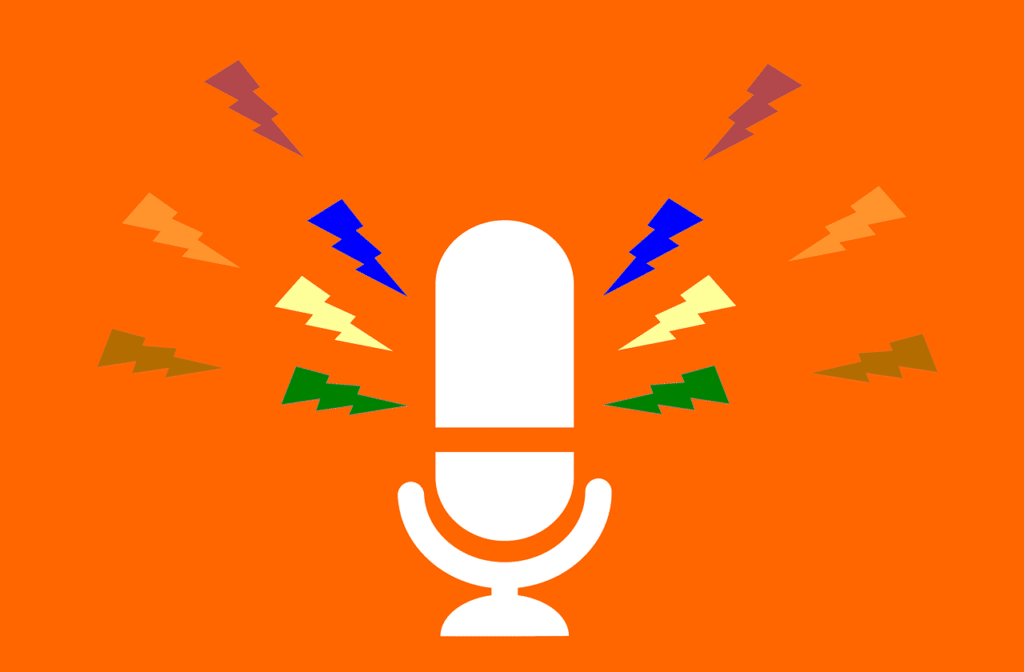 Today, an ambitious web designer discovers a wide array of helpful free tools online. In addition to perusing articles and other informative materials on the doubledome.com website, consider sampling some podcasts. Many of these insightful audio programs alert listeners to useful ideas, techniques and trends in this exciting industry. We've assembled a quick list of some of the most widely consulted resources:
1. RWD Podcast
Hosted by Justin Avery, this series of informative discussions helps alert listeners to some of the most significant new technology developments impacting Cyberspace. Podcasts vary in length from 10 minutes to an hour. The series apparently addresses similar themes covered by the Responsive Web Design podcasts previously hosted by Karen McGrane and Ethan Marcotte, a series reportedly ending on March 26, 2018.
2. Design Details
Marshall Bock and Brian Lovin host this weekly series. It explores trendy aspects of design. For instance, some podcasts address best design practices in depth. People interested in designing websites discover some helpful guidelines.
3. Presentable
This insightful series of podcasts hosted by Jeff Veen tackle issues that include practical questions like the design capabilities of the iPad and paying rent using your design skills. A broad spectrum of guests enhance listener interest.
4. User Defenders
This popular podcast concentrates upon UX designing. Every week, host Jason Ogle shares insights with the audience via podcasts varying from half and hour to an hour and a half.
5. Design Life
Geared towards a younger audience, this series of podcasts features discussions by Charli Prangley and Femke van Schoonhoven. The weekly shows range between half and hour to 45 minutes in length.
6. Revision Path
This series has earned awards. Its provides a venue for leading Black web designers to present their views. The podcasts also interviews other Black designers, including graphic artists and website developers.
7. Developer Tea
These podcasts focus on both web development and design issues. Brief enough to fill a coffee break, these quick discussions hosted by Jonathan Cutrell sometimes address psychological issues as well as popular design themes.
Numerous additional available podcast series help encourage and stimulate web design teams. The wealth of information in this field supplies a very useful tool for anyone interested in following important new trends in the industry. Listening to podcasts provides a great learning resource, too!