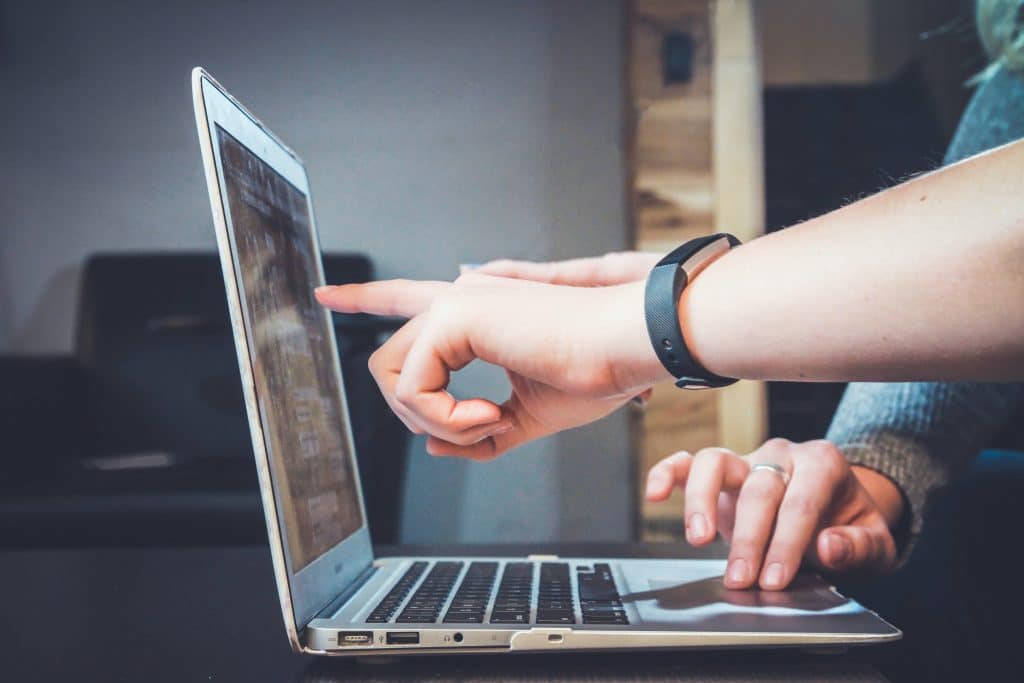 Are you looking to grow your WordPress website? You can access so much free support online. However, before you contact WordPress or type in hundreds of questions on support forums, search whether there is already published information on the kind of help you need. Again, you have to be polite when you need help. Most of the free WordPress plugins are developed by people who do not earn from them. These developers are not part of the WordPress core team, and they only help you out of the benevolence of their hearts.
Use Support Forums for Questions on Free Themes and Plugins
Plugins support forums are a great place to get help. Open the plugin support tab and it will take you to the forum. Search the FAQ page and the forum to see if anyone else had such a problem as yours. If not, post a question there and it will be tagged to the developer of the plugin. When you write the question, be clear and concise. You are requesting for free help from a professional and they have the privilege to deny your request.
Use the Right Channels for Commercial Themes and Plugins
When you buy a plugin or theme, it automatically comes with support. For such themes and plugins, you never have to post your questions on forums as you can get direct support from an expert. It is your right to get the support, but you still need to be polite to get the help you need fast.
Posting your questions on forums or on social media will not help you. You may get an expert to help you, but it is always easier when you follow the right channels. If you cannot get help from the plugin or theme page, check WordPress support and there will be a team waiting to answer your questions. Learn about the Useful Support Tool For Many WordPress Websites.
Troubleshoot Common Problems
You do not have to turn to WooCommerce support for all problems you encounter. You can find some simple troubleshooting guides online for common problems. Knowing how to tackle these common problems will save you time and energy. One of the simple WordPress fixes is to deactivate all the plugins and then activating them again. If this does not fix your problem, check out troubleshooting guides or ask for help online.
In conclusion, you need to ask for help nicely even when you are paying for it. Being nice makes the difference between waiting for weeks to get help and getting it instantly.
Read more: Technical Support Helps Website Owners Serve Their Visitors More Effectively
DoubleDome is a group of WordPress Web Designers and WordPress Support Experts based in Atlanta Georgia. Founded in 2000, DoubleDome offers 14 digital marketing services to clients across the country. Want to know how well your website is performing? Get A Free WordPress Website Scan for Speed, Security, Mobile Friendliness, & SEO Quality. Need help with your WordPress website? Get 24/7 Speed & Security Monitoring, Daily Backups, Upgrades, & UNLIMITED Technical Support with our WordPress Website Support Services.