By admin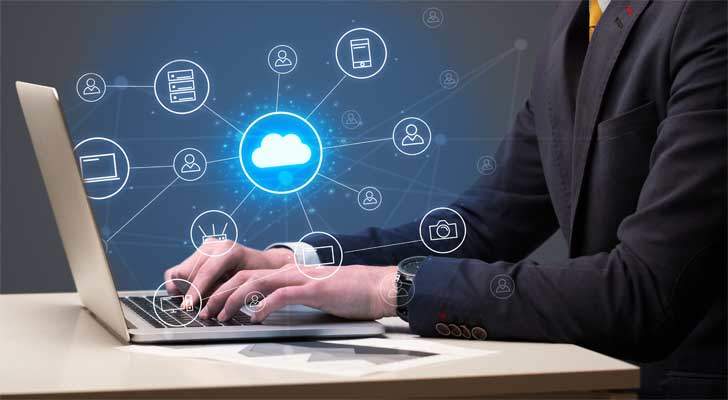 Troubleshoot Possible Server Problems
Today, owners of sites constructed using the WordPress platform sometimes need to resolve issues involving their site host's server. In many cases, common WordPress server issues stem, not from the server itself, but rather from the client's own website configuration. The companies that provide hosting services maintain a vested interest in furnishing responsive WordPress website support. Consequently, most of these businesses offer excellent customer assistance to their commercial clients.
Nevertheless, in case problems arise, it may prove useful to consider five helpful troubleshooting strategies. Using these techniques may help resolve site availability and performance issues quickly. Consider paying close attention to these issues:
1. Check Your Website's Availability
To confirm that your website remains available online, you have the option of using a ping program. This software tool sends a signal to the website's IP address and, like a boomerang, returns the "ping". It helps determine whether the signal reached its target on the Internet. You might consider asking a paid tester or a friend to ping your website, for example. You'll know with assurance whether your hosting server site remains available online. Ping tools also help site owners in gaining information about the speed and accuracy of page loading. Today, some testing companies offer this assistance.
2. Resolve "Memory Exhaustion" Messages
If you cannot upload your site to your host server, you'll likely need to purchase more space on the server. You may have selected an inadequate hosting plan. Today, this issue rarely poses a problem, since hosting firms also frequently assist clients in creating websites. In some cases, customers may need to expand their site's WordPress memory limit.
3. Handle "Blank Page" Issues With Confidence
Discovering a blank web page instead of your website online in the past sometimes indicated a web host had taken content down temporarily to perform a backup. Today, most hosts offer uninterrupted 24/7 service. Blank pages more typically occur when a customer falls behind in site hosting payments. Consider contacting the hosting company to resolve this issue.
4. Backup Your Website
Today, website owners sometimes sustain problems due to malicious hacking attacks or server virus infections. It makes sense to ask your hosting service whether or not it routinely backs up content on its servers? Many hosting firms offer the services of companies that back up data online to assist their customers. Your business will probably need to pay an additional charge for this assistance. Request specific instructions for backing up your website if your hosting company does not automatically offer this service itself (or through a third party). Some firms also find it helpful to maintain copies of their website data on a hard disk. This information proves invaluable if it becomes necessary to relocate the site or recover from a ransomware attack, for example.
5. Address Site Email Problems Quickly
Today, most hosting sites also furnish email services to assist customers. If you've purchased this service, but your website never receives email, consider checking with your hosting company. You may need to request assistance from a customer service representative in configuring the forwarding of emails from your website in-box to your preferred in-box.
Enjoy a Fast, Well Maintained Website
By keeping your websites in excellent condition, you'll help ensure they attract more visitors. Today, online traffic usually decreases if a site encounters frequent technical problems at the server level. Businesses seek responsive, efficient website hosting services!