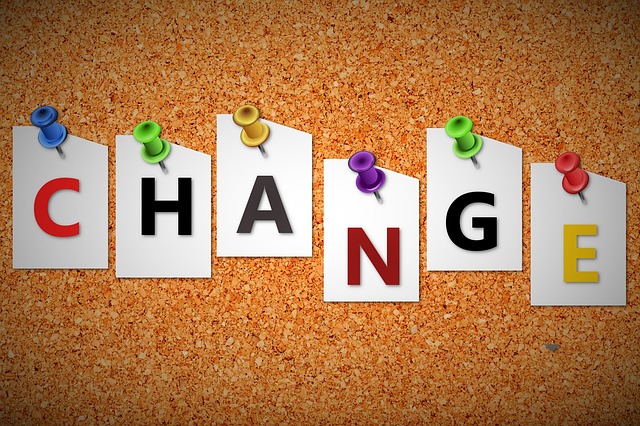 Today, Atlanta businesses often rely upon specialized website support firms. Oftentimes, hiring knowledgeable WordPress support services is necessary, to ensure software updating occurs on a regular basis and potential security and operability problems avoided. As the final quarter of 2020 rapidly approaches its conclusion, WordPress site owners must prepare for two significant changes.
Both of these developments hold the potential to impair the functionality of commercial websites using the WordPress platform. Fortunately, the availability of knowledgeable support services assists website owners in navigating these changes with ease. Careful site maintenance may help avoid embarrassing glitches and "down time."
Ensuring Facebook And Instagram Content Displays Well
On October 24, 2020, both Instagram and Facebook officially ceased providing support for embedded content on the WordPress platform. The two social media companies instituted a new API update. It produced this result by tightening security to support only fully authenticated embedded content. Site owners may continue to utilize embedded content from Instagram or Facebook by employing either of two possible solutions:
1. Fully Authenticate Embedded Content From Facebook And Instagram
By complying with several authentication requirements, site administrators can continue to obtain support for embedded content from the two social media sites, Facebook and Instagram. One of the most important prerequisites involves signing up to become a Facebook developer and adding an oEmbed endpoint to your site's registered Facebook app. Your site must accept an Access Token and remain in a Live Mode to enjoy the continued functionality of the embedded content. Administrators interested in this solution may peruse the full specifications on Facebook.
2. Install a Free Plugin
At least two developers have already created free plugins to address issues of authentication of embedded content on Facebook and Instagram. Smash Balloons offers plugins to permit content embedding from each of these social media sites, generating customized feeds with the assistance of its own API software. Ayesh Karunaratne has created the oEmbed Plus plugin to restore support for embedded content from Facebook. It does require site owners to register to obtain a Facebook developer account, however.
Hiring Knowledgeable WordPress Support Services to Improve jQuery Security
In December, WordPress plans to debut its new 5.6 version, building upon the August 5.5 release. One major inspiration for these changes involved the need to upgrade to the most current edition of jQuery. Websites that continue using old, outdated jQuery libraries run a higher risk of sustaining malicious security attacks. Updates offer a way to remove vulnerabilities sometimes exploited by hackers.
About jQuery
The libraries used by jQuery account for much of the interactivity of well-designed WordPress sites. For example, these scripts facilitate animations and customizations involving CSS. As more visitors anticipate a higher level of personalization while visiting commercial sites, these aspects of jQuery have assumed importance.
Updating WordPress
Most commercial site owners see the need of hiring knowledgeable WordPress support services with the release of WordPress 5.5 in August. Since the new version of WordPress utilized code designed to remove threats implicating older jQuery libraries, some sites still relying upon outdated versions of jQuery lost functionality after upgrading. In the worst-case scenarios, sites lost display capabilities. Many administrators opted to install the Enable jQuery Migrate Helper plugin in order to restore functionality. However, another series of upgrades will occur with the release of WordPress 5.6 this December. It will remove vulnerabilities inherent in the use of older jQuery libraries with WordPress. To prevent operability issues, site owners will want to complete the transition to the the most current jQuery libraries by updating all their WordPress software (including plugins, applications, and themes).
DoubleDome is a group of WordPress Web Designers and WordPress Support Experts based in Atlanta Georgia. Founded in 2000, DoubleDome offers 14 digital marketing services to clients across the country. Want to know how well your website is performing? Get A Free WordPress Website Scan for Speed, Security, Mobile Friendliness, & SEO Quality. Need help with your WordPress website? Get 24/7 Speed & Security Monitoring, Daily Backups, Upgrades, & UNLIMITED Technical Support with our WordPress Website Support Services.