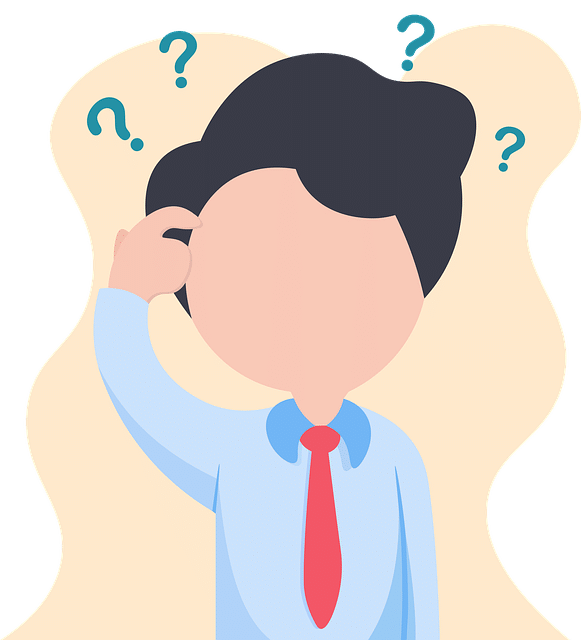 SEO has been considered a goldmine on the Internet for all types of retail stores and other services that sell a product or a service according to one successful Atlanta SEO Company. Having the luxury of being able to reach millions of people through the Internet has prompted many companies to pay more attention to how social media sites and search engines tend to rank the pages of businesses via SEO or other methods.
SEO Ranking Formulas & Rules Can Be Confusing to Most
SEO formulas and rules can be very complex and confusing even for experienced users of the Internet. Read on to take some of the confusion of the current and upcoming SEO ranking formulas and news for the upcoming year and beyond.
Computer Programs Are Continuing to Get Better & Can Learn Human Traits
Language is something humans have that set them apart from the animal kingdom. Everyday language takes on new meanings as time moves on. So, a phrase today could mean a whole different thing than that same phrase a century or even a decade ago.
Computer programmers have focused on getting their computer programs to continue to recognize certain patterns in human speech and everyday language that allows these programs to consistently "learn" and then adjust their parameters to suit the new speech tone or phrase words that seem to pop up a lot in patterns together which a computer can recognize far faster than humans can.
What Does This Mean for SEO Ranking Formulas & the Like in the Future?
Search engines and different online sites have to be more competitive to land the users that they want. The expectation of the average online consumer continues to expect more out of online services especially if it is something that they are using their hard-earned money to buy.
Customers tend to get annoyed by annoying marketing ads that tend to popup without their consent perhaps keeping them stuck on that ad trying to find a way to shut it down. Most savvy online users will simply leave that search engine or site.
What Will Search Engines Be Looking for in SEO Ranking Come Next Year and Beyond?
According to one top Atlanta SEO Consultant, search engines are going to be prioritizing relevant content that changes on a regular basis and provides greater ease for users and consumers that use the sites.
This can be more challenging for business owners used to just throwing in some random keywords in order for those words to rank higher on search engines and put their business website out first. All that is changing, and businesses need to change their SEO strategies if they want to stay competitive online.
Online Users Are Becoming Aware of What Sites Give Them the Customer Service Experience They Want
When computer technology first become something that could be brought into the home to use for personal use, most people were fairly illiterate when it came to these new technologies. The computers and the programs themselves were bulky, ran slow and were less than optimal in achieving a fast click to get what information you want that has become the norm nowadays.
Businesses using online SEO and other online marketing strategies have become used to online users who didn't mind waiting for a page to load or having to go through multiple click-page hoops to get to the answer to which drove them to the site. With greater online user competence and knowledge, companies that rely on those old patterns will be left in the dust of their smarter online competitors.
Learn more by contacting DoubleDome Digital Marketing at https://www.doubledome.com/services/seo-services
Related Post:
Don't Overlook This Vital Search Engine SEO Ranking Factor!
Five Strategies For Boosting Your SEO Ranking Affordably