By admin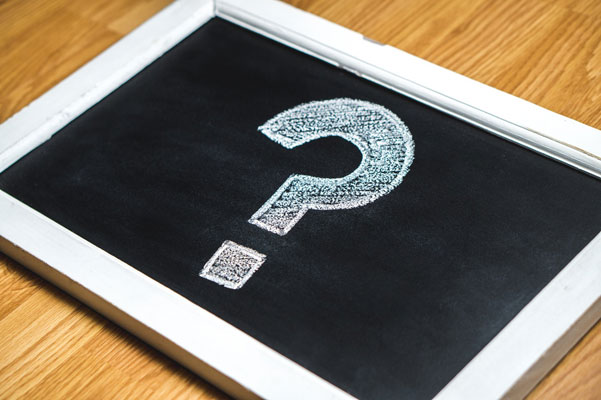 A Popular Form of Testing
Sometimes WordPress website owners discover advantages in testing the display of their business sites in several browsers. A variety of helpful tools facilitate this process. Testing WordPress on Multiple Browsers may allow a company to direct its customers towards the use of browsers capable of displaying all of a website's features rapidly and clearly.
Multi-Browser Testing
Not all businesses recommend the use of particular browsers to their customers. However, this practice sometimes helps companies assist site visitors in choosing high-performing browsers.
In some circumstances, conducting multi-browser testing helps the firm appreciate page load delays which may arise when the company uses a third-party provider, such as payment service or a shipping fulfillment center. Before launching a commercial website, the firm may need to evaluate page loading speeds during every phase of a transaction, for example.
A Complex Issue
The issue of testing involves considerable complexity. For example, not only website owners, but software developers, frequently seek to test and evaluate their products. In testing software, such as WordPress plugins, developers may choose to evaluate usability with the assistance of a variety of sophisticated performance tools.
Additionally, the speed of the hosting servers and the speed of the display of the website in multiple browsers across a variety of devices may prove important. WordPress administrators interested in evaluating the display and speed of loading of individual websites frequently make important budgeting decisions in determining the best testing strategies.
Some Popular Browsers
Your website visitors enjoy a wide array of browser selections. Some of the most popular browsers used by customers with laptops and standalone computers include Chrome, Safari, Internet Explorer, Edge, Opera, and Firefox. Recently, some mobile tech users with Android operating systems have adopted Vivaldi.
Four Reasons to Test Your WordPress Website in Multiple Browsers
Many considerations prompt businesses with WordPress websites to conduct testing in multiple browsers. Some pressing reasons to undertake this form of testing include:
Test Web Page Loading Speeds
By checking the loading of individual web pages in different browsers, website owners sometimes discover web page loading speed issues. This issue holds importance for SEO purposes. It may prove helpful to evaluate the website's loading speeds in several browsers in order to recommend the use of specific ones to customers.
Verify Website Display
Sometimes the display of a WordPress website may differ somewhat in certain browsers. It assists website owners to confirm how the site appears using a variety of popular browsers.
Check Plugin Interoperability
Most software developers check their products in multiple browsers. Yet in some cases, the developer of a particular WordPress plugin may not have checked the software's operation in a new (or updated) browser. Testing may enable a business to recommend the use of specific browsers when customers purchase goods or services through the website.
Confirm Website Functionality
Some WordPress websites rely upon a combination of internal and off-site capabilities. For example, a marketing home page may transfer a customer at checkout to a third party fulfillment site to finalize a transaction and receive shipping instructions. It proves important for merchants to confirm that the website functions well during every stage of, including transaction processing. Testing in multiple browsers offers assistance in discovering potential performance issues.
Knowledgeable Support Services
In some situations, companies appreciate the availability of WordPress site support when they undertake testing in multiple browsers.