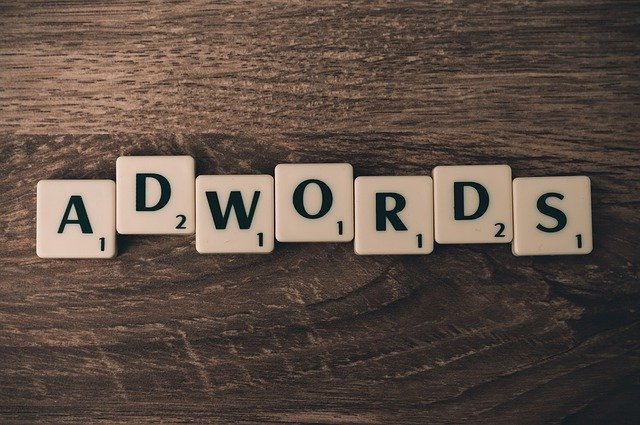 Google AdWords gives you the opportunity to rank at the top of search engines. For that to happen organically, you'll need help. If you live in Atlanta, you'll benefit from an Atlanta Google Ads Consultant or expert. They take the struggle out of your paid search campaigns.
How it Works
The consultants or experts write content that's relevant with keywords for your site. The same thing applies to a blog. The content targets an audience. That audience notices your content in the search engine. At that point, you have established a connection with them. Then, you can promote whatever it is that you have. The ads for your paid search campaigns get strategic organization to get the best results. The expert monitors the progress to help you meet your goals. This accomplishes several things.
It targets the correct audience.
Navigation of the site is more effective.
It tracks the traffic.
The effectiveness of the ad campaign improves.
The results create a plan for future campaigns.
Visitors to your site came looking for something. Your site might offer what they need. If it doesn't, they won't return. In some situations, your site might have exactly what they want. Navigation of your site from the search engine campaigns can make or break everything. A good expert in Google Ads can help you with that. They also manage the efficiency of your traffic.
When guests visit your site, they leave a data trail. The consultants manage that data from the guests visits. That information helps to create the next ad campaign. Over time, the campaigns create the perfect path to what the visitors want. That's how a Google Ads expert helps you succeed. There are a few other advantages too.
More Benefits of Hiring an Expert
There are some basic reasons why you may need the help of a Google Ads Expert. Besides the need for improved traffic, maybe you don't have the time to run an ad campaign. You have other things to do. If you don't have prior experience with Google AdWords, you may also need help. If you have multiple streams of sales or promotion, and need the help to organize the campaigns, then this is beneficial. A consultant provides that help for your site's success. If this sounds like you, then consider hiring an Atlanta Google AdWords Expert to help you reach your target audience.