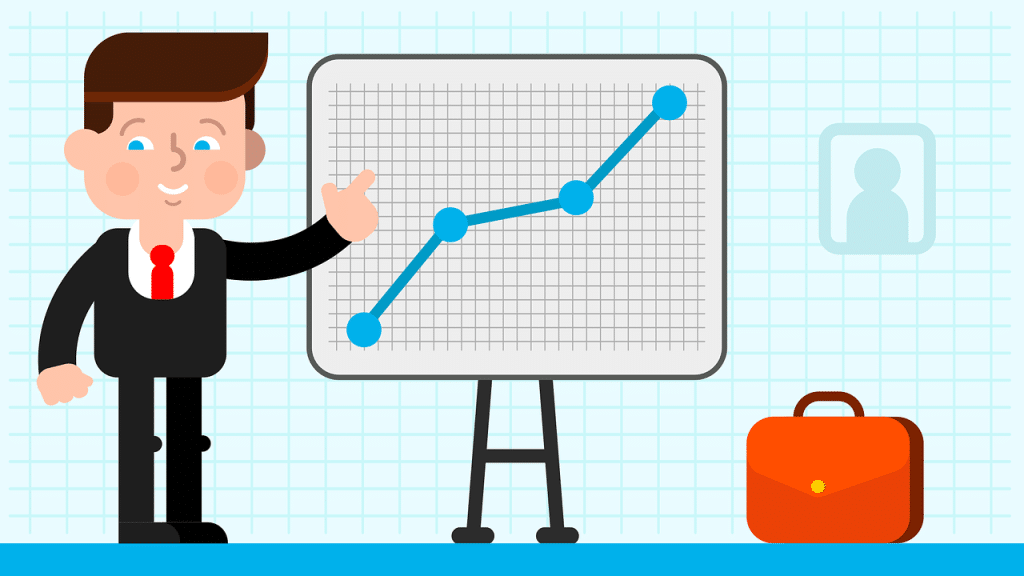 Digital marketing has become more prevalent in the current era. It has provided businesses with numerous advantages, and it has become difficult for them to manage themselves. Our Atlanta SEO Company understands that businesses don't have time to manage digital marketing on their own. Therefore, we suggest they hire a digital marketing agency to handle their most important projects.
There are many benefits of hiring an expert in search engine optimization to take your company to the next level. Below are some of the main advantages to gain from hiring an Atlanta SEO Consultant.
Professional Guidance
A digital marketing agency has the expertise and skills to provide the best solutions for your company. This level of expertise can help guide and inform your company on how to improve its online presence. Aside from having the necessary skills and experience, a good digital marketing agency also has the necessary knowledge to implement effective marketing strategies.
Advanced Technology
Many digital marketing agencies strive to improve their services and make them more profitable. This is because they use analytical data to measure the effectiveness of their work. It allows them to improve their services and make them more profitable.
Helpful Advice
It's important to hire a digital marketing agency that has the necessary skills and expertise to provide real advice and solutions. This ensures the company's marketing department doesn't get carried out haphazardly. The skills of digital marketing agencies have accumulated over time. When a company faces any issues, the experts can immediately come up with a solution.
Save Time and Money
Time and money are the two most critical resources that a company needs to save. When they hire a digital marketing agency, the results are often good. Studies show that hiring a digital marketing agency saves a company a huge sum of money compared to using other methods.
Hiring a digital marketing company for SEO help will also allow your employees to focus on their core competencies. Not only does this save a company a huge amount of money, but it also allows it to focus on more profitable projects.
Expand Your Online Presence
During the corona outbreak, it was observed that businesses failed to grow online if they didn't expand their businesses through digital marketing. The most important factor to consider when choosing a digital marketing agency is to ensure the services they provide are focused on the company's goals and objectives.
Although digital marketing is very profitable, it is complex and requires a company to carefully consider its goals. Having the proper digital marketing agency can help a company achieve its goals beyond what it could do alone. It doesn't matter if the company is new or established.
Related Post: How Your Business Will Benefit From Using an SEO Consultant