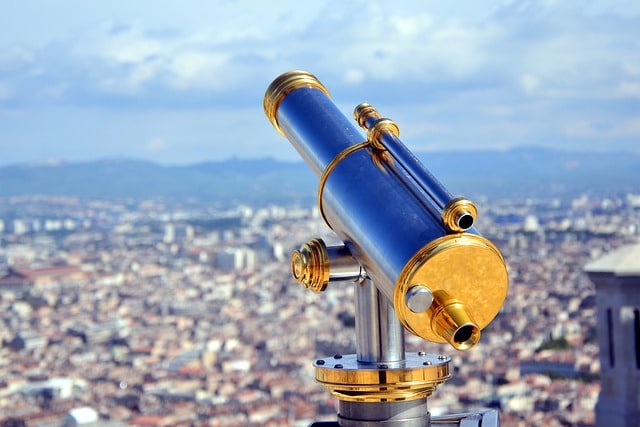 Selecting an experienced Atlanta SEO consultant may help a busy entrepreneur drive traffic to a site. Search engine optimization assists commercial websites in Georgia in gaining prominence online. A high page ranking ensures a page will display prominently during relevant searches. For many enterprises, this process ultimately translates into the forging of important new business relationships.
Yet sometimes, site owners overlook very basic (yet important) SEO techniques. Has your company lost potential traffic because your site lacks some easily obtained advantages? Frequent changes of search algorithms by Google and other online search engines may prompt site developers to overlook some simple ways to enhance pages for SEO purposes. Don't forget to perform these smart steps whenever you create content for a commercial website:
Six Useful Points to Remember For SEO Purposes
Even frequent search algorithm changes don't detract from the importance of displaying content in a convenient, easily-indexed format. Highly ranked web pages enjoy popularity in part because visitors can find information in these cyberspace locations readily. By taking time to present content in an effective way, webmasters increase the likelihood their sites will generate a high volume of online traffic.
Caption Images And Include Alt Text
Include a brief description of photos and other images. Limit these captions to under 125 words. This practice assists some search engines. Also include "alt text," to display in HTML, if necessary.
Limit Title Lengths
Experts recommend limiting titles to no more than 60 characters. Overly long titles will deter some visitors.
Provide Concise Descriptions
Including a description of 70 to 140 words helps make the page easier for many search engines to correctly categorize. This step offers SEO benefits.
Employ Keywords in Titles, Descriptions, And Captions
Insert applicable keywords into titles, descriptions, and captions.
Avoid "Keyword Stuffing"
Avoid using keywords so repetitively the usage detracts from high quality content. Attempts to manipulate page rankings in this way backfire.
Do Target Multiple Keywords For Product Searches
Especially if you market products, try and utilize a variety of keyword descriptions pertaining to each item on the page. This strategy helps ensure people searching for goods using different expressions will find your pages. For example, "fine," "oak," "hardwood," and "top quality," may all describe the same selection.
Remember to Still Pay Attention to Page Loading Speeds
When implementing any of these SEO steps, don't forget to continue to devote some attention to the time required for page loading. While images prove very important in generating visitor interest, the addition of photos with captions may potentially impact the display. Many studies demonstrate online visitors grow impatient with websites that load slowly; today, a high percentage of online traffic will simply search elsewhere for goods or services in this situation.
Consequently, in implementing these basic SEO strategies, site owners should still check the web page loading time periods using leading browsers. Ideally, your content should display quickly and attractively on both computers and small, mobile devices. This capability helps ensure you'll reap the full potential SEO benefits of including carefully chosen titles, photos, descriptions, captions, and alt text.
Obtain Assistance From Experts
In some situations, website administrators prefer to outsource SEO responsibilities to full-time digital firms. A knowledgeable Atlanta SEO Company assumes responsibility for SEO and social media campaigns, freeing a commercial site's employees to focus upon rendering superb customer service. This model represents the best solution for many firms in the Greater Atlanta Area!