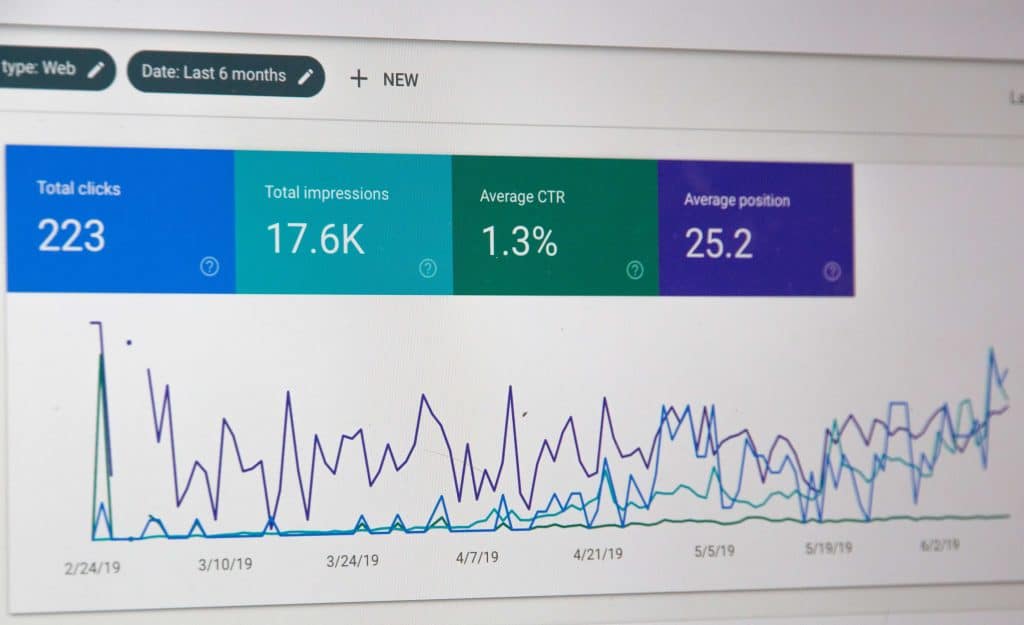 Is Search Engine Optimisation (SEO) worth it? In short, yes, yes, and double yes. Simply put, the main function of SEO is getting you ranked higher on search engines, like Google, when people search for products or services relating to your business. You can do this by making several tweaks or clever amendments made to your website. The higher you rank, the more visible you are, which means more potential customers clicking through to your website via organic (or free) traffic, and ultimately, better the chance that those visitors will purchase your product or service. Still not sold? The team at DoubleDome is here to explain why SEO is worth it and should undoubtedly be a fundamental part of your marketing strategy. 
Improves click-through-rate
Don't just take our word for it; the figures speak for themselves, with 68 percent of online activities starting with a search engine, with 81 percent of people researching a product or service on the internet before they make a purchase. Further emphasizing the importance of getting your business ranked as high as possible on Google is hearing that 75 percent of searchers never click past the first page of results. Getting your business ranked high on search engines, like Google, simply cannot be underestimated.
Adapting to the digital customer
Let's take a moment to discuss the modern-day customer. Like it or not, trends in the way people shop in today's world have shifted, with more than 255 million Americans now spending online. Sped up by the Covid-19 pandemic, which forced shoppers to go digital, it's now vital for businesses to be able to connect with their virtual customers if they want to succeed. But with every organization thinking the same, competition is high, making SEO more important than ever.
Keeps you ahead of local competition
We've said it before, and we will say it again, SEO improves click-through rate, which is vital, especially if you are one of many businesses that offer the same service in your area. Ranking higher is critical for local businesses, with 30 percent of mobile searches related to location and 72 percent of local searches resulting in the customer visiting a business within five miles. Simply put, if you want to boost your brand above the local competition, then you need to weave SEO into your strategy. 
Improves trust
Better still, people trust Google. Yes, believe it or not, research shows that users are more likely to trust search engines, so securing a spot in one of those top positions increases the trustworthiness of your business's website and your brand. 
Cost-effective
Despite the many benefits that come with SEO, it remains one of the most long-term, cost-effective marketing techniques around. If you invest in SEO, then you are sure to feel the benefits for a while, so long as you maintain your website, of course. 
The only way to get SEO right is by calling in the experts. You'll waste time and money if you try and do it yourselves. Rank on that first page of Google thanks to SEO agency DoubleDome, who will help you get it right every time. Get in touch with our team of experts today and find out how we can help you leapfrog your rivals and see real SEO results that you feel are in your pocket.