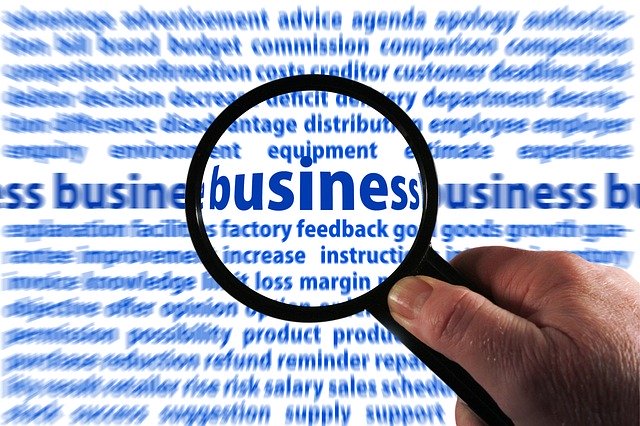 Today, an Atlanta SEO Company supplies vital services to enterprises in Georgia. The damaging Coronavirus Pandemic caused widespread economic hardship. Many brick-and-mortar businesses discover maintaining highly ranked online sites offer a useful way to help offset reduced in person point-of-sale volumes. Consider using content pruning to attract more online traffic and expand SEO goals.
About Content Pruning
As the name suggests, "content pruning" involves a regular process of planning and directing the growth of website content. Just as a careful gardener avoids numerous future problems by lopping off small tree branches growing in undesired directions, meticulous content pruning helps websites maintain a more balanced, harmonious expansion.
This process removes and updates content. It ensures information remains relevant to the site's branding objectives. Similar to maintaining an eye-catching landscape, conducting effective content pruning demands disciplined, ongoing attention to a myriad of details.
Use Seven Tips to Prune Website Content More Effectively
Some useful guidelines assist anyone performing content pruning for SEO and branding purposes. Not all of these issues arise every day. Yet from time to time, most site owners deal with several of them:
1. Carefully consider future brand development.
Make sure content pruning permits web pages to expand seamlessly in covering the key subjects of most concern to your customers today. For example, a pet products sales website might find it useful to include articles or videos showcasing innovative new pet care items. Yet retaining content about lines produced by a manufacturer who ceased conducting business several years ago makes the site appear outdated and irrelevant. Prune it away.
2. Apply content pruning to text and embedded multi-media content.
Depending upon the website, meaningful content potentially encompasses a variety of materials. Periodically review your web pages to ensure relevance and accuracy. For example, a how-to video offering outdated information won't help anyone seeking useful guidance. If inaccurate instructions pose problems, online visitors may search for information elsewhere instead.
3. Update basic information frequently to maintain currency.
From time to time, business locations, phone numbers, and other information change. Updating your site contents to ensure currency enhances the utility furnished to visitors.
4. Remember to test and verify links during content pruning.
Over the course of time, some external links will fall "dead." It makes sense to prune away these outdated URLs periodically.
5. Consider adding current content to improve relevant older materials on the site.
Updating and expanding the content of core website topics from time to time holds value. Site visitors will appreciate obtaining pertinent new information.
6. Sometimes consolidating older articles increases the ease of site navigation.
In some cases, placing older articles in site archives helps improve website loading speeds. Taking this step often increases the ease of navigating through a voluminous website.
7. Don't remove a page without adding new replacement content.
Reducing the size of a website drastically causes adverse SEO impacts. To maintain a content-rich website, make sure you continue to generate informative new content for visitors.
A Wise Investment
By providing regular content pruning, website owners reap significant rewards. This time-consuming process helps websites remain interesting and current. Prospective customers return frequently to explore valuable new content. When they do consult archives on the site, they'll find accurate, timely information.
A skilled Atlanta SEO Consultant offers helpful assistance performing content pruning on a regular basis. While not every business seeks this assistance, the service offers a built-in way to maintain brand relevance. Consider including this skill in your website management activities!