Advanced search engine optimization techniques have made it easier for businesses to reach a wider variety of potential customers. As a result, many companies implement these strategies every year. Below are some tips for improving your SEO practices in 2022.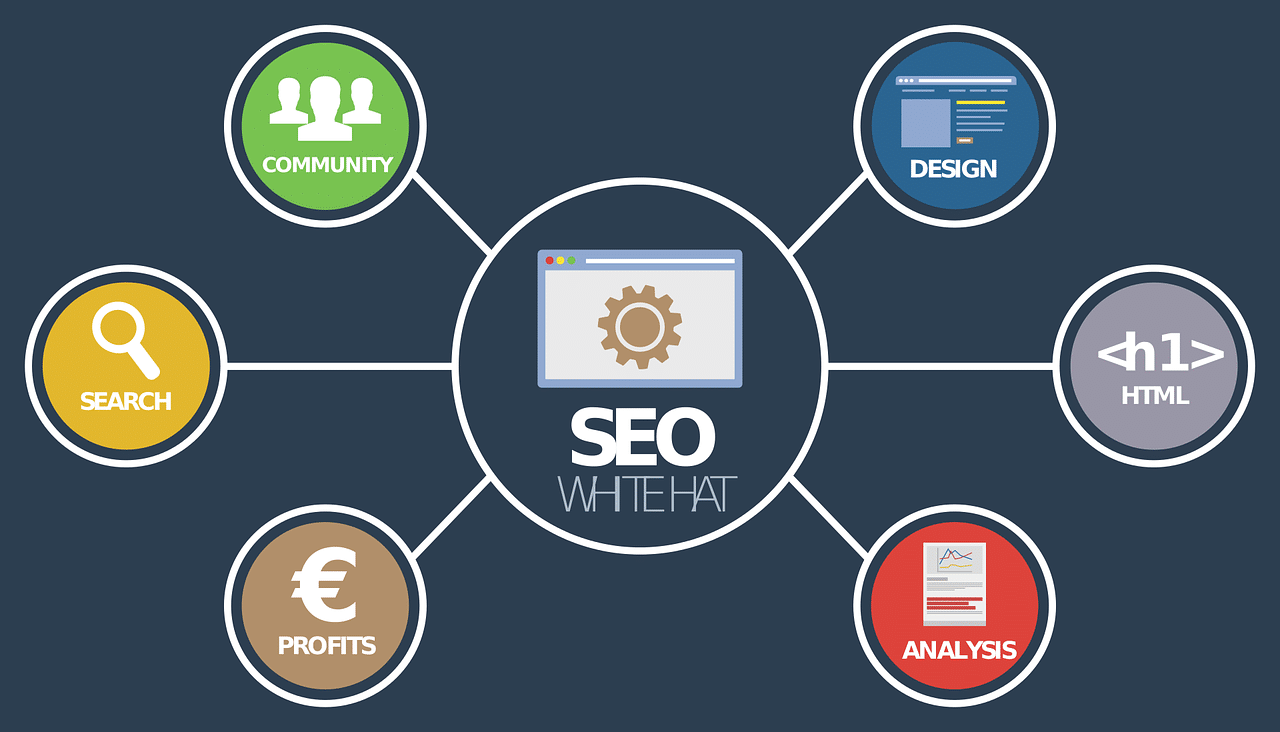 Optimize Your Website
Page speed is the first thing that you should consider when it comes to improving your website's efficiency. According to Portent, a website that has a high load time drops by 4.42% in conversion rates.
The ability to easily navigate a website is very important when it comes to attracting visitors and retaining them. Having a responsive website makes it easier for visitors to use. Many website owners have a difficult time understanding how to optimize their sites. This is where an Atlanta SEO company can help.
Target Appropriate Keywords
A good keyword strategy is more than just including words and phrases in your content. It also helps identify the right words and phrases that will appeal to a customer's search query. A good strategy involves knowing the exact target market for your chosen term. Doing keyword research will help you develop a strategy that fits your needs.
Create Better, Longer Content
The content of a website is the lifeblood of any page. A good content strategy should focus on delivering engaging and relevant content that grabs the attention of potential customers. Article content is not the only form of content that is effective. You can also use video to communicate your message.
Track Your Site Traffic
Google Analytics is a tool that enables users to monitor the traffic of their website. It features various features that allow users to track their exact journey through the site. Knowing the number of visits and engagements your site receives is a good way to evaluate the effectiveness of your content marketing efforts.
Run a Link-Building Campaign
A website's link structure is a relationship between two web pages. As a result, having more than one link to your site will help it rank higher in Google's search results. It's important to place backlinks on the correct types of sites or you will not see the results you want. An Atlanta SEO consultant can set up a successful campaign for your business while you take care of other important tasks.
To be successful these days, SEO is a necessary tool to help bring your customers in and gain favor in the Google search results. Through an effective and well-optimized website, you can break down the barriers between yourself and your potential customers.