By Jim Clanin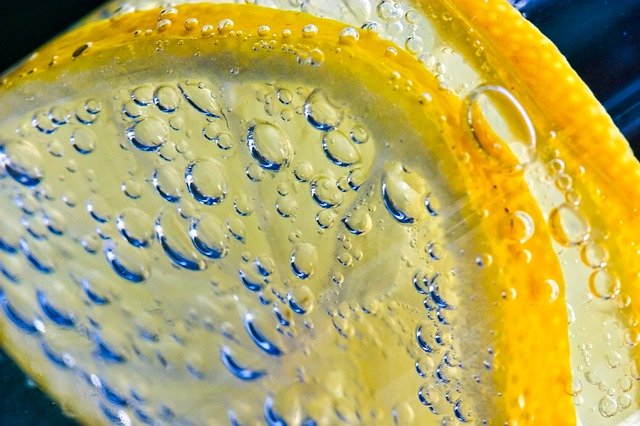 Website owners monetize their sites more easily when they maintain well-designed, appealing web pages. Today, site developers frequently turn to an experienced Web Design Agency. Professionals who work full-time in the graphics design field offer valuable assistance helping their clients craft high quality, content-rich online products. Yet just as styles vary within the fashion industry, Internet design trends sometimes change dramatically over the course of time in response to SEO pressures. Consider using two exciting new techniques to add zest to your web pages during 2020!
The Importance of Tracking Web Design Trends
One reason to pay close attention to web design trends involves the goal of ranking more highly for SEO purposes. Today, online visitors around the globe enjoy the opportunity to visit a multitude of websites. The public still appreciates easily navigated, accessible page content. Yet increasingly, site owners need to invest energy creating useful, visually appealing sites. Well-designed web pages that load quickly on a variety of Internet connected devices aid in developing a steady flow of online traffic. Most site designers stress the vital importance of providing harmonious visual elements to help generate return visits.
For example, recently designer Donna Campanelli noted a subtle, yet important, shift in web design principles. Websites must still possess usability (defined as ease of navigation and rapid site loading on both stationary and mobile devices). However, she argues the trendiest sites also accommodate three other important substantive goals, too: utility, desirability, and credibility. These qualities describe original content, unique value, and content authority.
Two Exciting New Design Techniques
Recent enhancements in the power of computers and page loading speeds now allow website designers to use two techniques with increasing frequency. Both methods enhance the interest of the visual elements on a web page. Additionally, each improves a site owner's ability to convey information more effectively.
In the past, design teams often encountered problems employing these approaches without slowing down site loading (to some extent). Delays also impaired the ability of visitors to navigate through web pages seamlessly. Technological advances in computer hardware now facilitate these approaches. They will likely appear with increasing frequency in sites created during 2020 and 2021.
The Rise of 3-D Graphics
People who enjoy online gaming have noticed significant enhancements in augmented reality capabilities over the past few years. Now these design features often appear selectively in non-game related website backgrounds, also. The use of 3-D graphics adds a rich, vibrant component to website design.
For example, consider the potential for local hospitality industry companies to provide eye-catching three-dimensional images of Georgia. Textured photos convey the beauty of the urban skyline in stunning, realistic detail. Life-like images of the City help travelers planning vacations to visualize themselves in Atlanta already. Businesses involved in a variety of other sectors may also begin using 3-D graphics on their sites with greater frequency this year. Three-dimensional images help site visitors actively engage with websites.
The Effective Use of Cards
A second increasingly popular trend reinforces the presentation of concise information by websites. A skilled Atlanta Web Designer may assist clients in adding "cards" of different sizes to keywords. Visitors can hover over these boxes to discover further written information, review images, or follow links to other web pages.
This method for enriching website content aids in developing a "pillar" style layout for SEO purposes. It assists visitors in accessing details about the topics of most interest to them. Somewhat like index cards, these additions supply portals to deeper levels of information.